Industry Solution
ABBYY Cloud OCR based Document Processing
Domain: Cross Industry
Enabling Pega BPM to transform documents and unstructured content automatically into actionable information for customer service and operational excellence using
ABBYY's intelligent document processing solution.
Currently, the Pega OCR component supports ABBYY FineReader 12 on Linux which requires on-premise installation of the component.
Our Solution leverages ABBYY cloud OCR SDK which provides the APIs for template processing
Product line :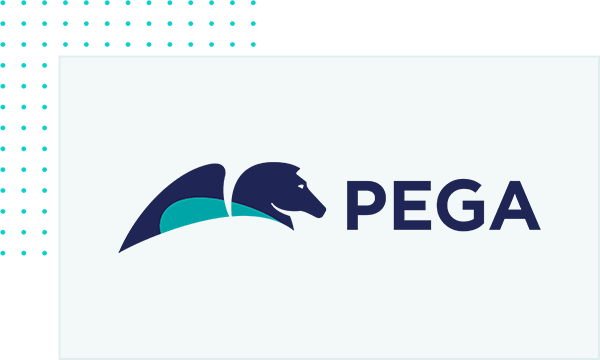 Know More
Questions? Want To Know More.
To know more about how Maantic has delivered digital transformation solutions, reach out to our Solar Energy digital transformation expert.